30,000+ Workers Deployed
This brand of professionalism has enabled Staffhouse to place top-caliber recruits for big companies from Asia, the Middle East, Africa, Australia, and North America, in job postings that range from the Agriculture, Automotive, Aviation, Construction, Engineering, Healthcare, Hospitality, to Manufacturing, Oil & Gas, and Petrochemical industries.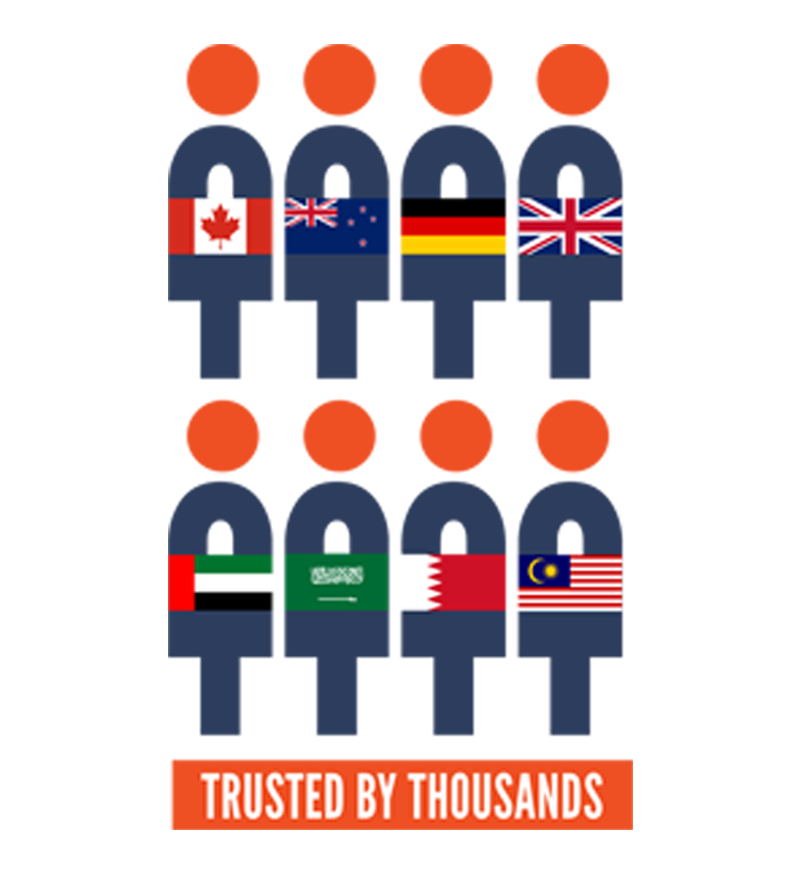 The World Is Our Workplace
Staffhouse went on to raise the bar in the world's most dynamic region where today, with its in-depth knowledge on country deployment and immigration documentation, it has the edge in placing for Australia and Asia.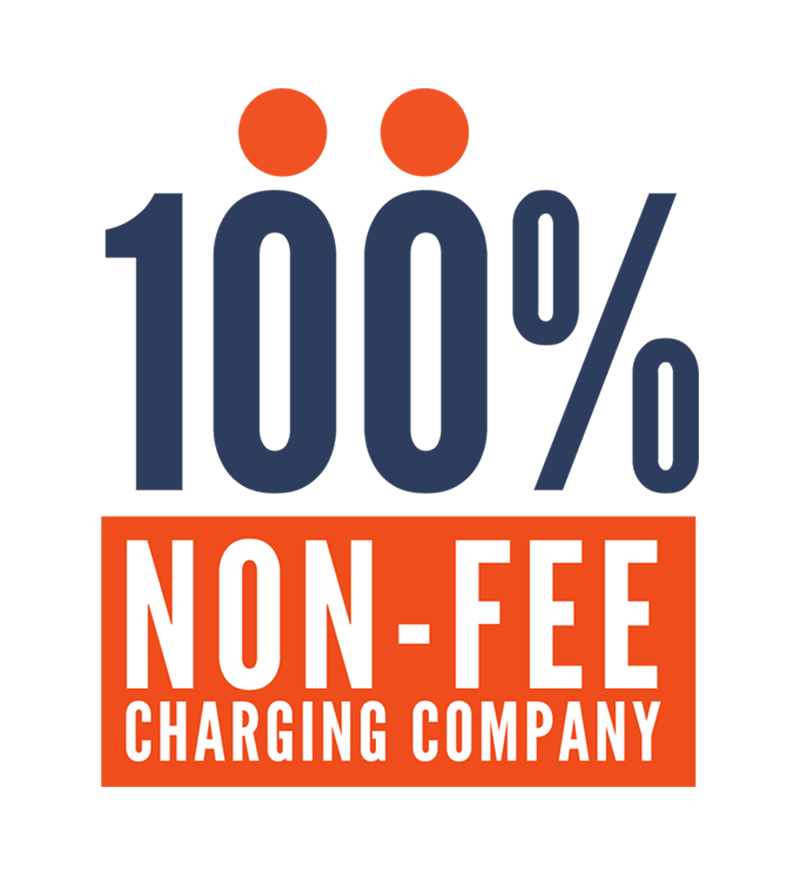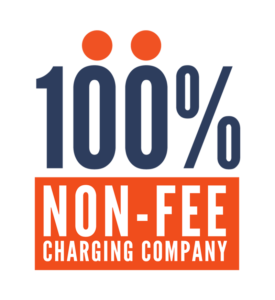 Ethical Recruitment
Today, the company continues to live by only the highest ethical recruitment standards and is fully cognizant of its responsibility to both its clients and candidates. Our ethical recruitment practices are stringent, and have recently been recognized by the International Labour Organization (ILO), International Organization for Migration (IOM) and Public Services International.